Win entitlements for your project. High quality architectural renderings will speed up your approval process by showing your project in its best light.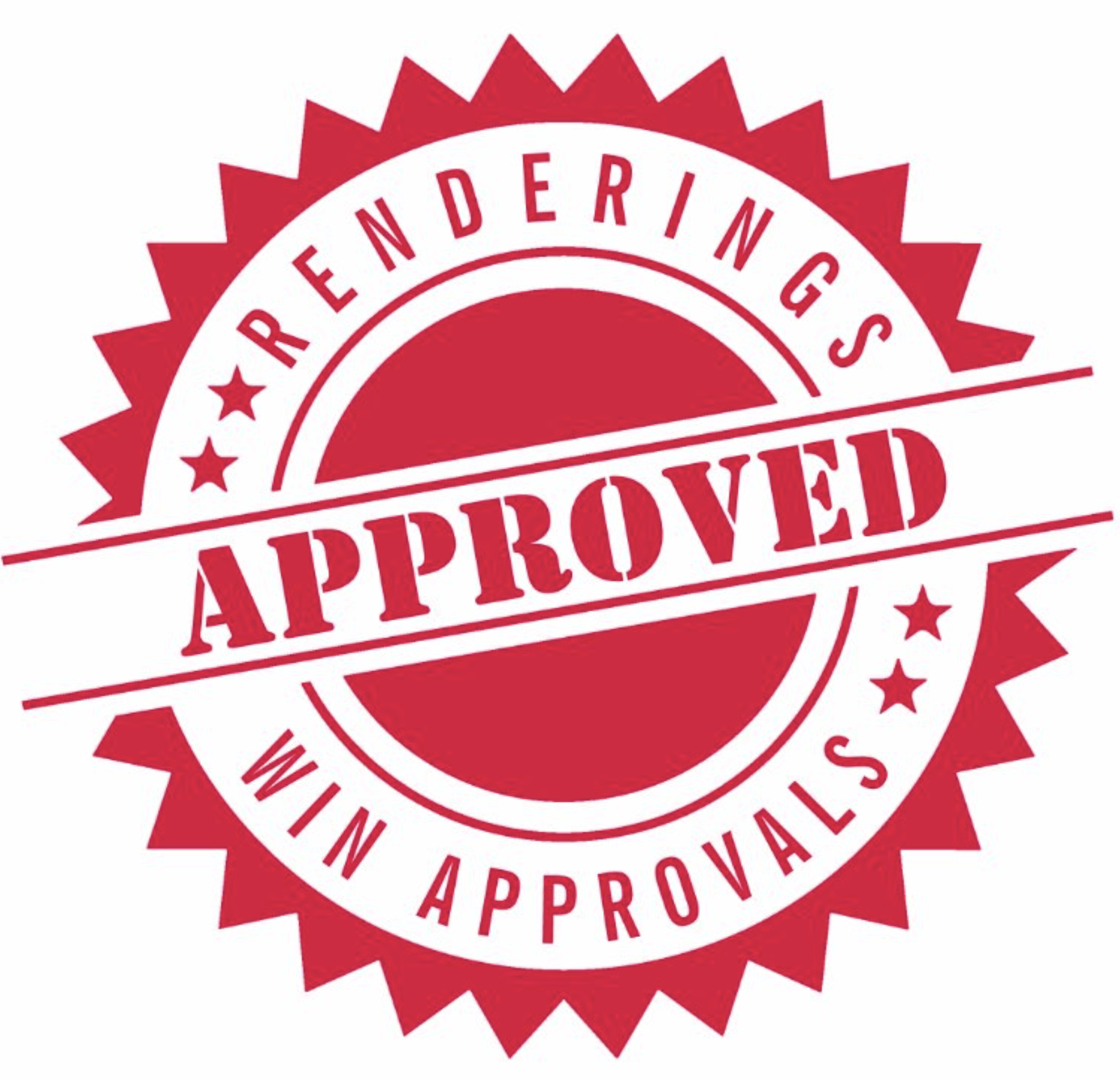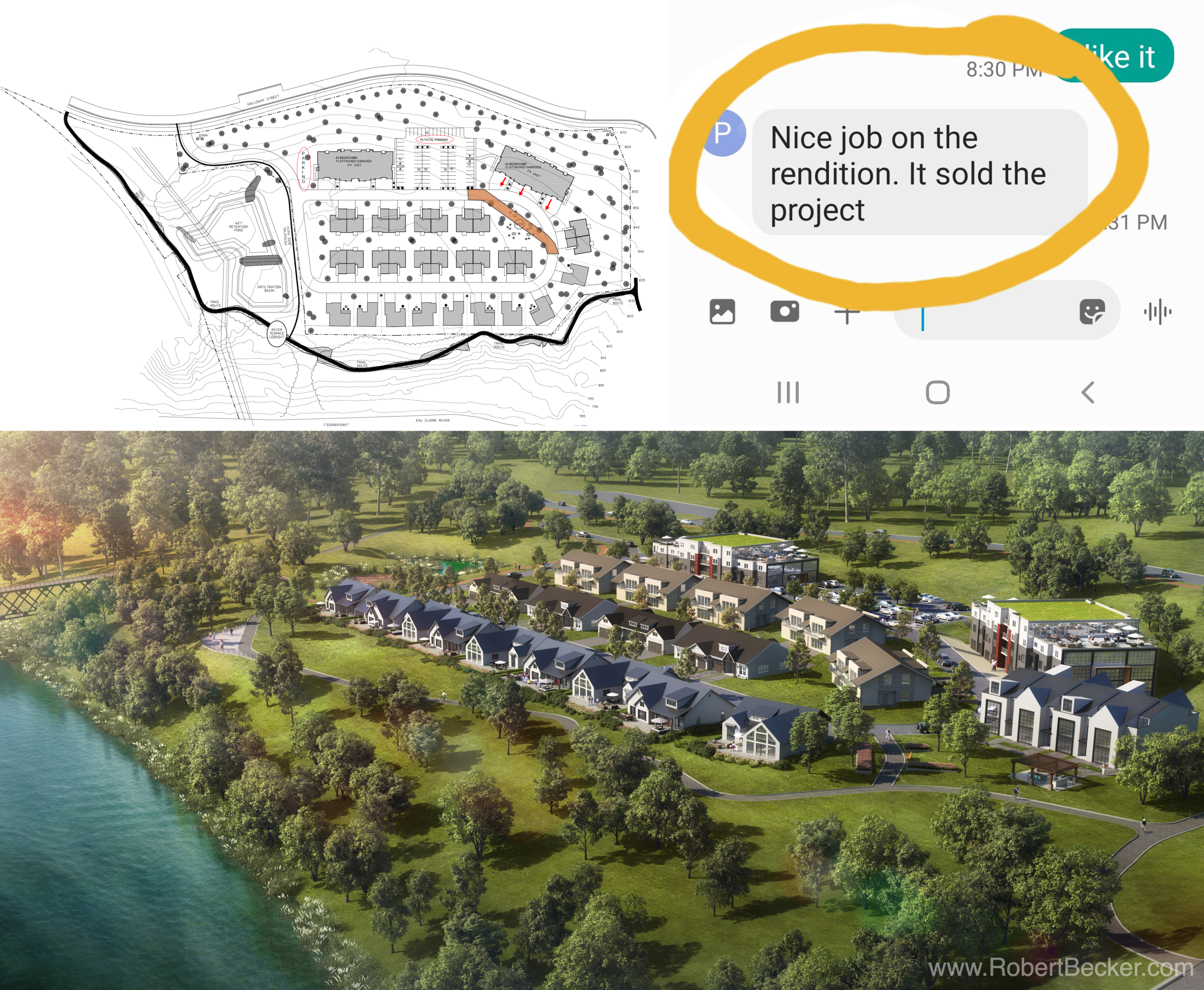 A client text after a successful public city hearing.
Animated video fly throughs of your project bring an audience fully into a project. This advances the public understanding of how a project will be experienced.
Robert has extensive experience on projects obtaining city approvals. Having served on the City of Walnut Creek, CA Design Review Commission for five years, Robert fully understands the city approval process.
Photorealistic architectural renderings show a projects materials and context in a way city staff, review committees and the public can easily understand.
Photomontages can show the positive visual impact of a proposed project in an extremely believable fashion.
Alameda Marina project before & after series of videos. Watch the existing conditions transform into the proposed project as envisioned by Studio FCF and KTGY. Before photography by Eric Sahlin Photography.